Nel 2016 tornano i supereroi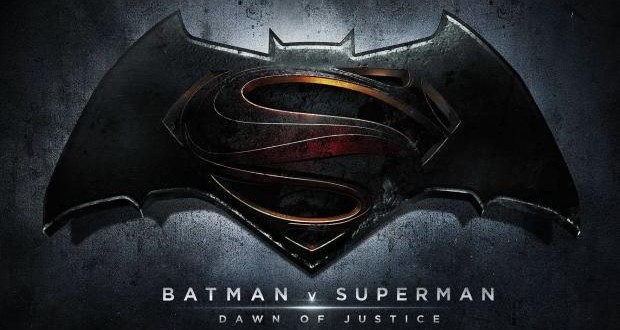 Dopo una lunga attesa è stata finalmente annunciata l'uscita nelle sale di tutto il mondo del cinecomic più atteso del prossimo anno: il 26 marzo 2016 uscirà Batman v Superman: Dawn of Justice. Il film porta la firma di Zack Snyder (300, L'alba dei morti viventi, Sucker Punch) ed è stato scritto da Chris Terrio, da un soggetto di David S. Goyer.
Come anche per Star Wars, che è uscito insieme ad Avengers, anche per vedere il primo trailer di Batman v Superman si attenderà l'uscita di un altro film: l'atteso trailer arriverà infatti allegato all'uscita di Mad Max Fury Road, il reboot della saga del personaggio reso celebre da Mel Gibson, al prossimo Festival di Cannes del 14 maggio 2015.
Nel cast vedremo Jesse Eisenberg, Amy Adams, Laurence Fishburne, Diane Lane, Ray Fisher, Jason Momoa e Gal Gadot.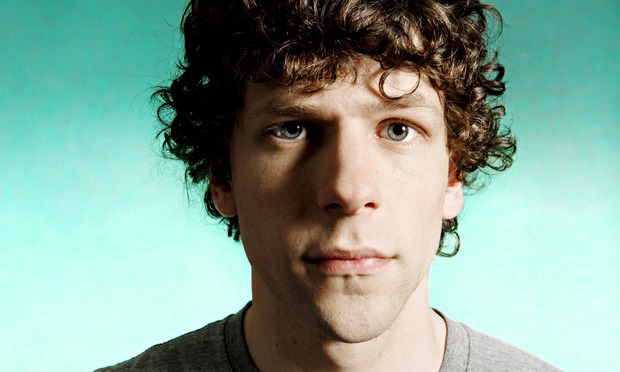 Jesse Eisenberg (The social Network, The double) in particolare interpreterà un inedito Lex Lutor, così definito dallo stesso regista Snyder:
"Non è nessuno dei Lex che avete visto, questo è sicuro. Lui è molto di più di un magnate. E' calvo naturalmente… Il nostro Lex è disarmante e non è falso. Dice quello che crede, quello che gli passa per la mente."
Ma veniamo ai protagonisti: ad interpretare l'occhialuto Clark Kent/ il potente Superman sarà Henry Cavill (Stardust, Basta che funzioni, Cappuccetto Rosso) mentre e Ben Affleck vestirà i panni di Batman/Bruce Wayne (ammesso che ci entri: sul set già si parla delle difficoltà di farlo entrare nelle sue tutine aderenti e al momento occorrono tre persone per aiutarlo nella difficile impresa di far entrare tutta quella massa muscolare dentro le tutine aderenti tipiche di tutti i super eroi).
Ebbene sì, il prossimo Bruce Wayne sarà l'uomo con meno nervi facciali dello star system, perfetto nel ruolo del marito raggirato in Gone Girl, un po' meno nelle vesti dell'eroe cieco di Daredevil, film del 2003 diretto da Mark Steven Johnson e che ha fatto desiderare un po' a tutti di essere non vedenti per quelle poche ore in sala.
Tuttavia, interpretare il misterioso Bruce Wayne, potrebbe rivelarsi un buon escamotage per le carenze espressive di Ben, che pure dietro la telecamera, si dimostra davvero valido, come ha dimostrato nel 2012 con Argo o anche Will Hunting, di cui curò nel 1997 la sceneggiatura.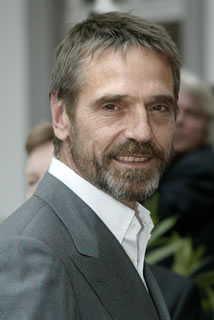 Nel cast anche Jeremy Irons, che interpreterà il fedele maggiordomo di Bruce Wayne, Alfred. Intervistato al Festival del Cinema di Lucca, Irons e ha usato toni entusiastici per annunciare il prossimo film su Batman, definendolo una sceneggiatura straordinaria "un blockbuster scritto col cuore."
Assoluta riservatezza sulla trama del reboot, le uniche notize trapelano dal sito americano Badass digest, in cui vengono riportate le parole del regista stesso:
"Nel film Superman non è un lacchè del governo; semmai molti governi del mondo si fidano di lui. Ma è Superman che si reca a Gotham e inizia il confronto con Batman… per volere di Lex Luthor. E a differenza di Il ritorno del Cavaliere Oscuro, Superman ne esce oscillante, polverizzando la Batmobile con un pugno. Perché Superman dovrebbe eseguire gli ordini di Lex Luthor? Cosa spera di ottenere, Lex? Un deterioramento. Ma sa che quando la lotta finirà, Batman potrà puntare il dito contro Superman e dire: "Ha iniziato lui!"
Niente di chiaro sembrerebbe, dunque non resta che attendere, con la sola certezza, dettata da un indefinibile numero di sequel e remake di film su di loro: il mondo ha un folle bisogno di super eroi.
Alessia Agostinelli