Due italiani lanciano un progetto LEGO!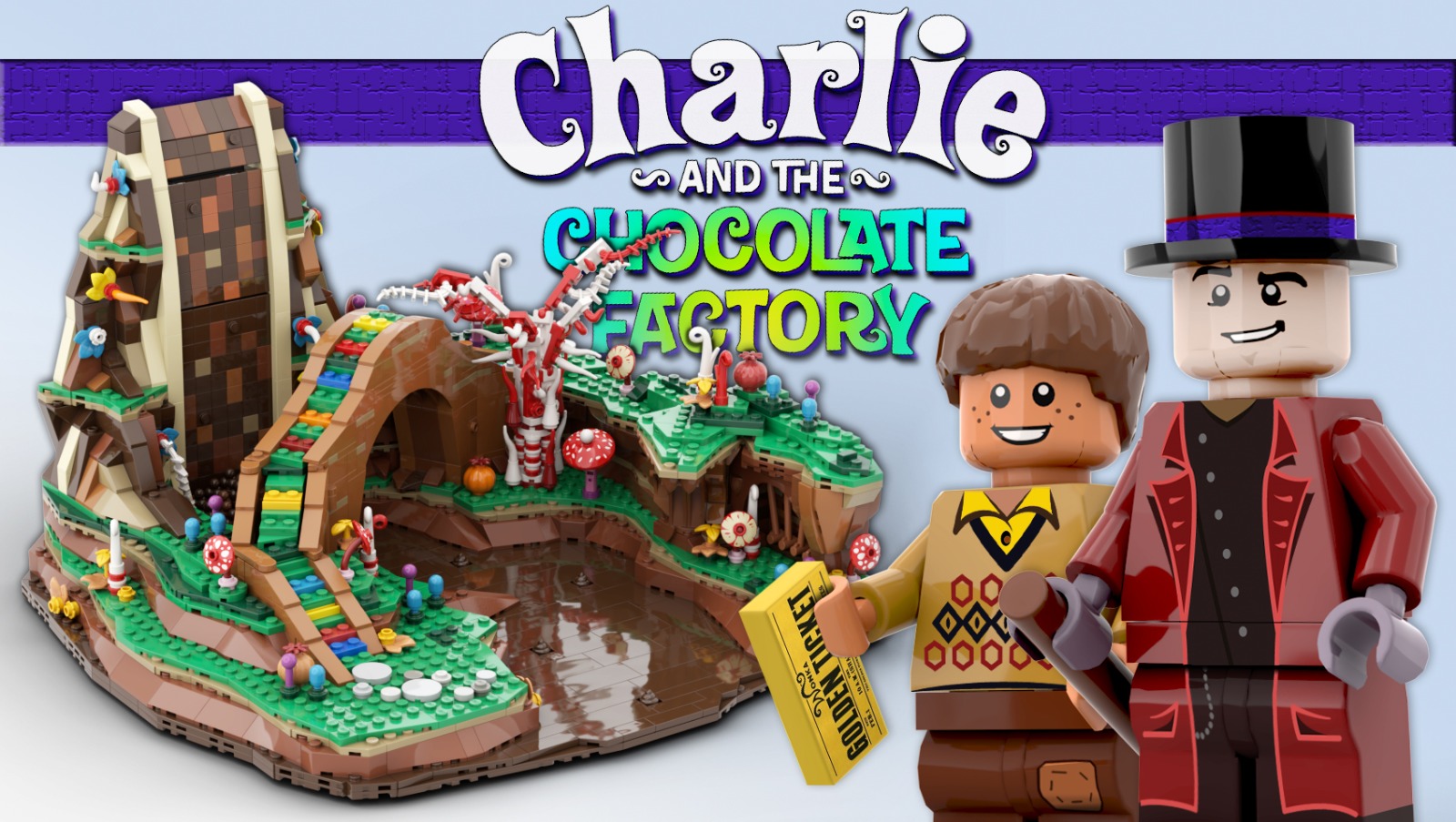 LEGO è un'azienda sempre all'avanguardia e ha fatto del suo rapporto con gli adulti che nel tempo si sono appassionati uno dei propri punti di forza. Una delle tante iniziative che ha messo in piedi per rafforzare questo legame è
LEGO Ideas
, un progetto che consente a chiunque di registrarsi, presentare un progetto, prendere voti e se raggiunge una soglia, essere revisionato e persino prodotto da LEGO su larga scala. Sono nati così progetti come la DeLorean di "Ritorno al futuro", l'Ecto1 Ghostbusters, o le serie di Friends, Big Bang Theory e Doctor Who.
Come funziona?
Una volta registrato al sito LEGO Ideas con il tuo account, potrai proporre lavori che se raggiungono i 10mila voti vanno in revisione e dopo di che possono diventare prodotti che puoi trovare sugli scaffali con il marchio "Ideas".
Due italiani, Jody Padulano e Roberto Ceruti sono attualmente in corsa per i 10000 e potrebbero diventare i primi italiani a riuscire nell'impresa di far produrre un set, impresa già sfiorata in passato da altri connazionali.
Il loro lavoro, Charlie and the Chocolate Factory, riproduce una scena del famoso libro di Roald Dahl, trasposto sul grande schermo da attori come Gene Wilder o Johnny Depp. L'opera contiene la cascata di cioccolato motorizzabile e diverse "minifigure" che rappresentano i personaggi del libro tra cui Charlie Bucket, Willy Wonka e due Umpa Lumpa. Il voto per il progetto di Jody e Roberto richiede tre minuti, basta seguire il link e cliccare su SUPPORT.
https://ideas.lego.com/projects/f37ee26a-8944-44e1-a29c-573f51bfcbbb/
LEGO richiederà una registrazione al sito con un modulo di conferma inviato via e-mail. Una volta fatto puoi votare il progetto e tutti gli altri che vorresti fossero realizzati in LEGO. Fonte foto: Jody Padulano