La salute degli europei in discussione all'Health, Care and Prosperity after Covid-19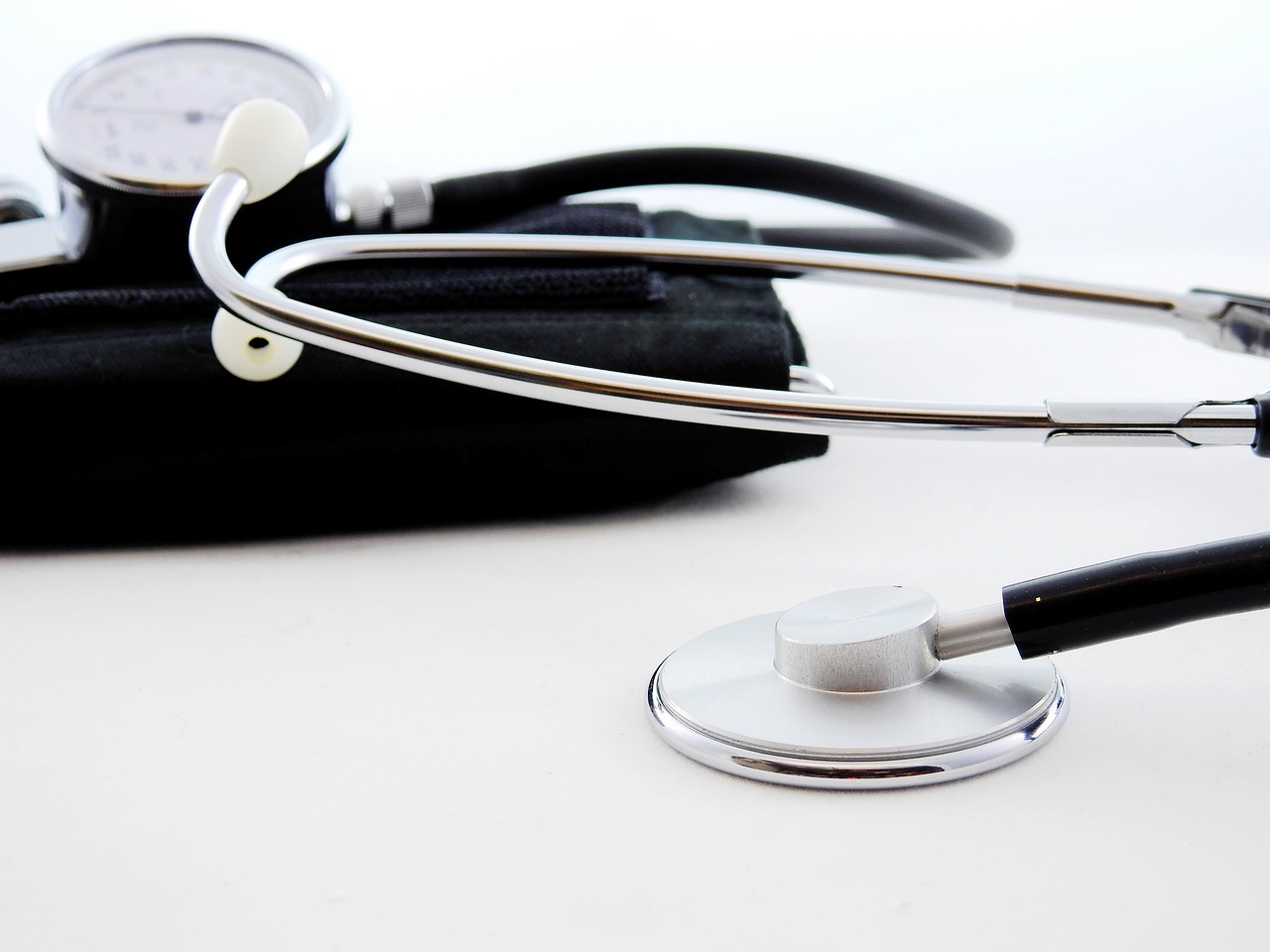 Si è tenuta pochi giorni fa a Stoccolma, presso l'Europahuset, la conferenza internazionale "Health, Care and Prosperity after Covid-19: Prospettive svedesi ed europee" incentrata sul tema del benessere futuro della popolazione del Vecchio Continente, specie dopo gli ultimi eventi pandemici. L'evento, organizzato nell'ambito della Presidenza svedese del Consiglio dell'Unione Europea, ha riunito intorno al tavolo personalità delle istituzioni, forze sociali ed esperti del settore medico e sanitario, per discutere dell'eredità del Covid-19 e delle prossime sfide per i sistemi sanitari e assistenziali europei.
Tra i partecipanti, l'italiano Maurizio Mensi, delegato della CIU Unionquadri al Comitato Economico e Sociale Europeo (CESE). Il Prof. Mensi ha illustrato l'esperienza e i molteplici progetti predisposti dalla CIU Unionquadri proprio sul tema della salute, nonché dell'impegno della Confederazione sindacale che tutela i quadri nel settore privato e pubblico, ma anche i ricercatori, i professionisti dipendenti ed il mondo delle professioni intellettuali, nel promuovere iniziative e buone pratiche in tema di benessere, sia presso il CESE che presso il Consiglio Nazionale dell'Economia e del Lavoro (CNEL). Nell'ambito proprio del parlamentino di Villa Lublin, il Prof. Francesco Riva, neoconfermato Consigliere CNEL, ha contribuito con le sue proposte a promuovere la cultura della prevenzione, oltre che attraverso i tradizionali percorsi, attraverso elementi innovativi come ad esempio il termalismo, uno dei pilastri del Turismo italiano.
Proprio nella Consigliatura precedente, dicembre 2021, era già stato relatore del parere CNEL proprio sulle tematiche della Conferenza di Stoccolma, con raccomandazioni atte ad istituire un quadro di misure da attivare in caso di un'emergenza di sanità pubblica.
Gabriella Ancora, Presidente Nazionale di CIU Unionquadri, ha messo al centro del dibattito come l'organizzazione da lei rappresentata sia da anni impegnata sul tema della salute, che non deve essere considerata come un qualcosa di distante o alieno al mondo del lavoro, assolutamente collaterale.
Tutti i paesi partecipanti a conclusione dei lavori hanno concordato sul fatto che la cooperazione europea nei settori della sanità e dell'assistenza rappresenta uno strumento fondamentale per affrontare le sfide comuni ed evitare il ripetersi di situazioni che, oggettivamente, hanno trovato impreparati i singoli Paesi dell'Unione.